We at AppCode Technologies, as a top-of-the-line Mobile application development company, define and create innovative and robust mobile app experiences which are the upshots of your effective business model and an eclectic mix of user psychology, vital pain points and digital behaviour. We have immensely aided our clients in amplifying their revenue, boosting brand awareness and ushering in new businesses across the far-reaching global arena.
What Makes Us
Best Mobile App Development Company ?
AppCode Technologies comes out with innovative ideas and breakthrough technologies by being your marketing technology partner in mobile app development. We serve our customers the very best in design, features, functionalities and develop mobile apps that the market loves. We have the capability to tackle all kinds of mobile app ideas and requirements for like enterprise mobile applications, iOS applications, android application, ipad/tablet apps, m-commerce/store applications, and more! Our right tools, strategies, technologies and functionalities will make them a success. From ideation to planning, UI/UX, code development, app testing and deployment, our work is perfect, always.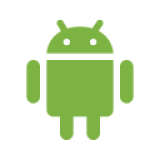 ANDROID APP DEVELOPMENT
Our Android apps are reliable and scalable to become compatible with all android devices.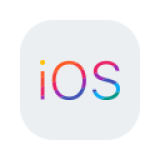 iOS APP DEVELOPMENT
We come up with creative ideas on UI/UX to hold apple's standards of your iOS app.

PROGRESSIVE WEB APP DEVELOPMENT
Lite and Fast. Our PWAs are usually preferred for corporate or business app development.
Increase the reach of your business with Mobile App Development
Choose Us as your Marketing-Technology Partner for Mobile Applications by Calling us at +91-9650480888 or mailing us at business@appcodeindia.com
Lets Get Started
We Offer Trending Solutions Within
Mobile App Development
Mobile app solutions are also termed as a way to grow, optimise your business and decide strategies based on the real time market response. Therefore in every growing mobile application changes as per the market environment are necessary. Therefore we have covered mobile app solutions for all niches of categories, industries, ideas specific and business requirements.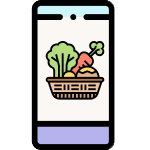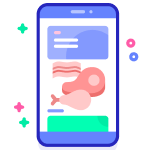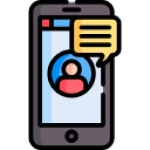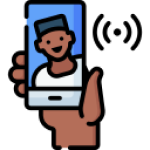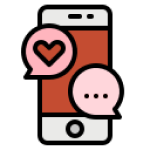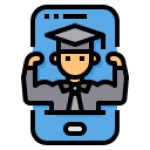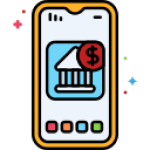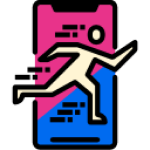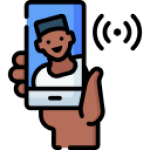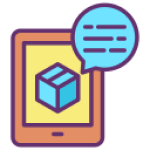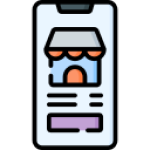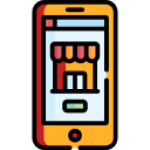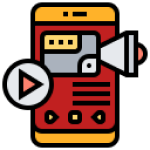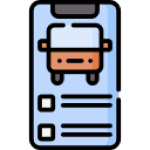 How We Make Your Business Grow With
Mobile App Development ??
It is the high time now that the modern-day businesses understand the kind of relationship a modern-day consumer has with their phones. Mobile app development can help your business or brand to reach customers all around the world on various platforms like social media apps, search engines, messengers and others.
We target to create a brand value of your business through our mobile apps
We always bring innovation to our mobile UI/UX designs
Our coding patterns are well tested & optimised
Our approach is to think like a user and bring user-friendly apps
We have mobile app marketing strategies to grow your customer's involvement
Rather than just development we work on how to increase your customer retention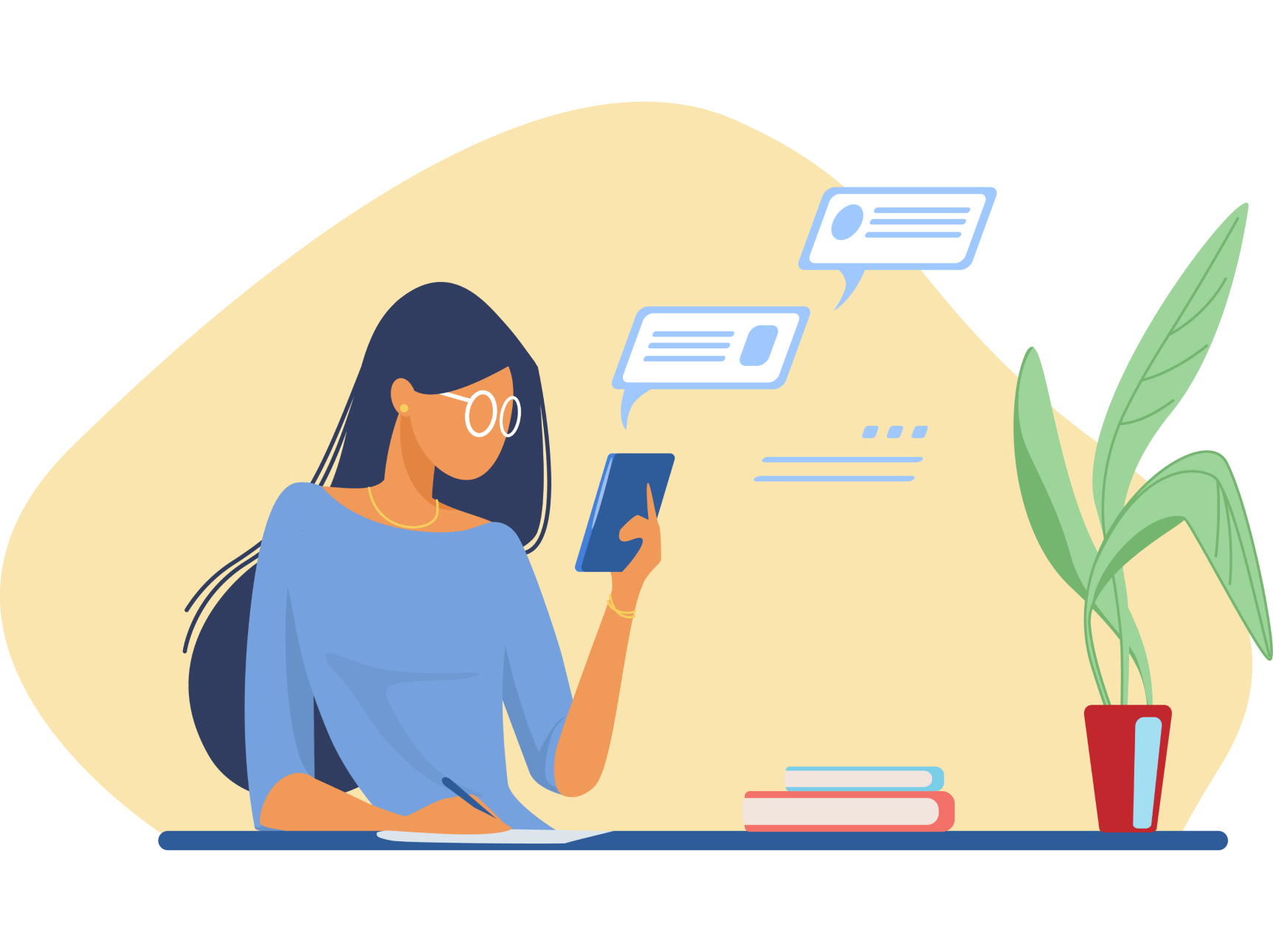 Testimonials
Sanjiv Dhir | Director | Azure Collections
I, SANJIV DHIR Director of Azure Collections highly recommend Mr. Sandeep Srivastava of Appcode Technologies Pvt. Ltd. for their capability in web development, mobile application development and as a software technology partner for all your website & other software development needs. We wish Mr. Sandeep Srivastava all the best in their future endeavours.
Anil Yadav | Director | Secondbuy Tech Pvt. Ltd.
Sandeep Ji gave a shape to my idea of "SECONDBUY" mobile app and take it on new heights. I appreciate his thinking on mobile app development. I also appreciate his team which has in depth knowledge to bring the ideas to reality. Today "SECONDBUY" mobile app is flying due to their dedication. I highly appreciate & recommend the AppCode Technologies Pvt. Ltd.
Rahul Chauhan | Founder | RoomsXpert.com
He got the portal stable & is being developed under his able guidance. He and his team took all the pain, conceptualized, designed & got them worked. I strongly recommend Mr. Sandeep Srivastava of AppCode Technologies for all future requirements. I wish them all the very best for their all future endeavours AppCode Technologies is an excellent technology partner for us.
Find Solutions for all your App Development Queries
Bringing your business on mobile app is now a trending strategy because all big players of business industries are implementing and shifting their whole business on mobile app. They are not just only developing app but they are making their mobile apps more mature day by day with the help of their user's feedback. But mobile app development may sound like a deep ocean even for a techie entrepreneur and therefore, being a leading mobile app development company, AppCode Technologies is here to help you grow, digitize your business and grow your business via our mobile app development solutions....

Philippines diverse culture and 7640 island make it sea of humanity. Now, all latest technologies have been deeply entered to the peoples of the Philippines. Everyone in Philippines are using mobile apps for their daily life work. Businesses are grabbing this golden opportunity to connect their existing offline customers and add all new customers looking for services of their business. AppCode Technologies being based in India, we have become prominent mobile app Development Company in Philippines by providing best in class mobile app development services to individuals, startups and enterprises in the Philippines, USA, UK, Singapore and Dubai.
Read More
We work on native mobile app development programming languages. For android app development we use JAVA programming language. In iOS app development we use SWIFT and OBJECTIVE - C.
Generally it takes 12-16 weeks of time to develop any mobile application from business analysis to live deployment. But not in all the scenarios. It depends upon the complexity of design, functionality, backend logics and mobile app stores approval policies.
AppCode Technologies is a leading mobile app development company with experienced mobile app developers. We also offer our clients to hire dedicated developers to maximise their product development efficiency.
Native mobile applications are developed only for a specific platform but cross platform applications are developed to support multiple platforms. Broadly cross platform app can run on android and iOS both but native will only support either android or iOS.
The platform must be decided based on your user base and locations where your most of the users will belong. If you are targeting the global market then you must go for both (android and iOS) app development but if you are targeting/planning to use applications with limited numbers then we would prefer android due to its low maintenance cost.
The OS of mobile apps remains same always but its new version releases with time. After new version release of mobile OS, it might be possible that you have to implement necessary changes in your apps to support that new version. Therefore there is always a scope for maintenance in mobile app development services.
It depends upon the target audience of your product. If you wish to expand your business in all 3 domains (web, android and iOS) then you must have a website with all the features same as application. However we always put our creativity in website development as well.
Google charges a one time fees of $25 to deploy your apps. Apple has a different charging strategy. The Apple Developer Program annual fee is $99 and the Apple Developer Enterprise Program annual fee is $299 USD, in local currency where available.
There are numerous of features that we have implemented into our mobile application natively or customised as per the client's request. Few of them are - Account based functionalities, Social Media Tools Integration, Multiple Language support, Offline mode, Download and Upload files, AI, AR - Object detection and verification, Real Time synchronisation, Push Notifications, Barcode/QRCode scanning, in app Calling, Mailing, Messaging etc.
If you think you have a mobile app #IDEA that can be your next revenue model !!
Then let's get started! Call us at +91-9650480888 or mail us at business@appcodeindia.com