Sandeep Srivastava
Managing Director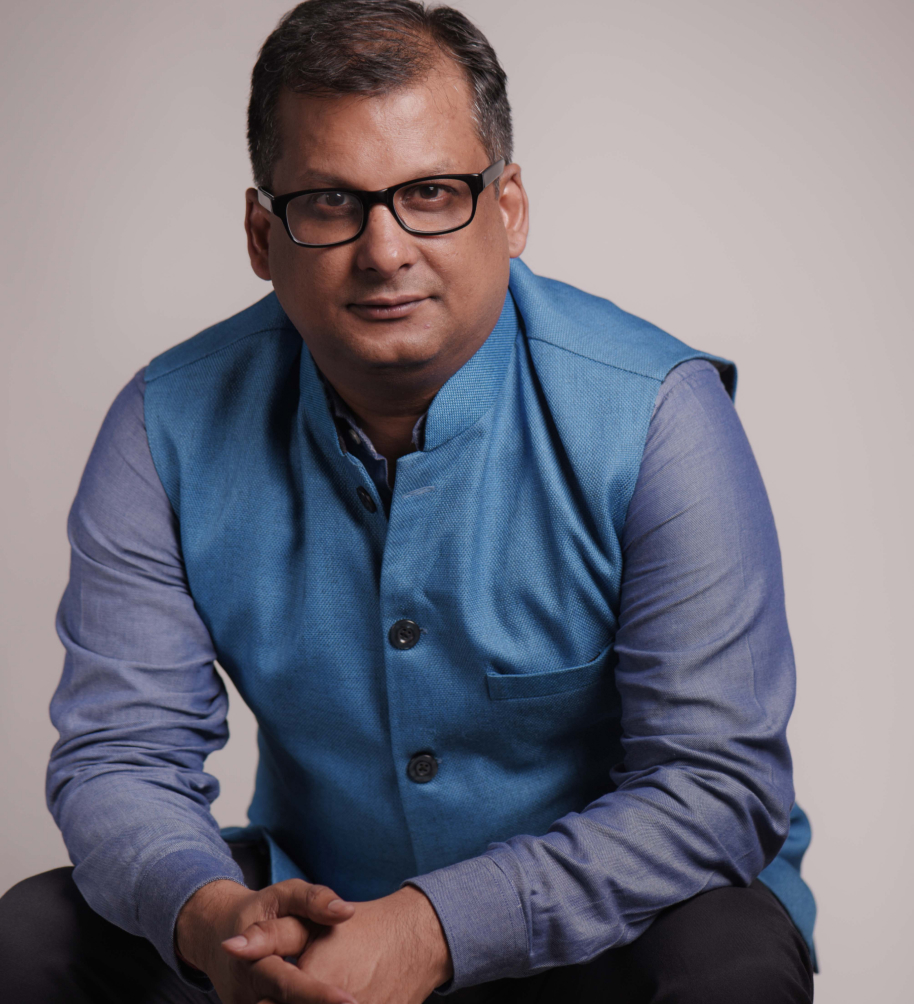 Sandeep Srivastava is a Founder & Managing Director of AppCode Technology Pvt Ltd and leading from the front.
He provides technical consultancy to STARTUPs & MSMEs to build their BRAND and specialised in MAR-Tech (Marketing & Technology) services. He gives End to End solutions & services to companies for their growth and provide access to all services starting from Consulting, Strategy planning, Technology implementation and Data Analytics.
Sandeep is having more than 2 decades of experience in IT & Telecom and worked for many big brands like Bharti Airtel, Reliance Communication, Tulip Telecom and Mobiloitte.
He focus every day on his clients, what they need, and what will bring them one more step closer to their overall goal. If you are interested to work with an expert who can help you to digitize your business with the help of Web, Mobile App and advance level technologies like AI/ ML/ Image Processing contact with him at sandeep@appcodeindia.com.
Dr. Ashfak Shaikh
Chief Technology Officer
Dr. Ashfak Shaikh is AppCode Technologies's Chief Technology Officer and setting our technological strategies and helping company to achieve long term growth.
Dr. Ashfak has done his Ph.D. in the area of Image Processing and Machine Learning. He is having more than 15 years of experience in training, mentoring, software development, content development, database design, multi-threading, concurrent programming and providing complete end to end technical solution to critical IT projects.
His thesis was entitled "A Study of Image Analysis to Improve the Disease Diagnosis Management System of Cotton and Sugarcane Crops". In it, He has developed disease diagnosis management system of cotton and sugarcane crops using image processing.
His core area of expertise are Python, Django, Image Processing, Computer Vision, Machine Learning, Data Mining, Artificial Neural Networks, Pattern Recognition.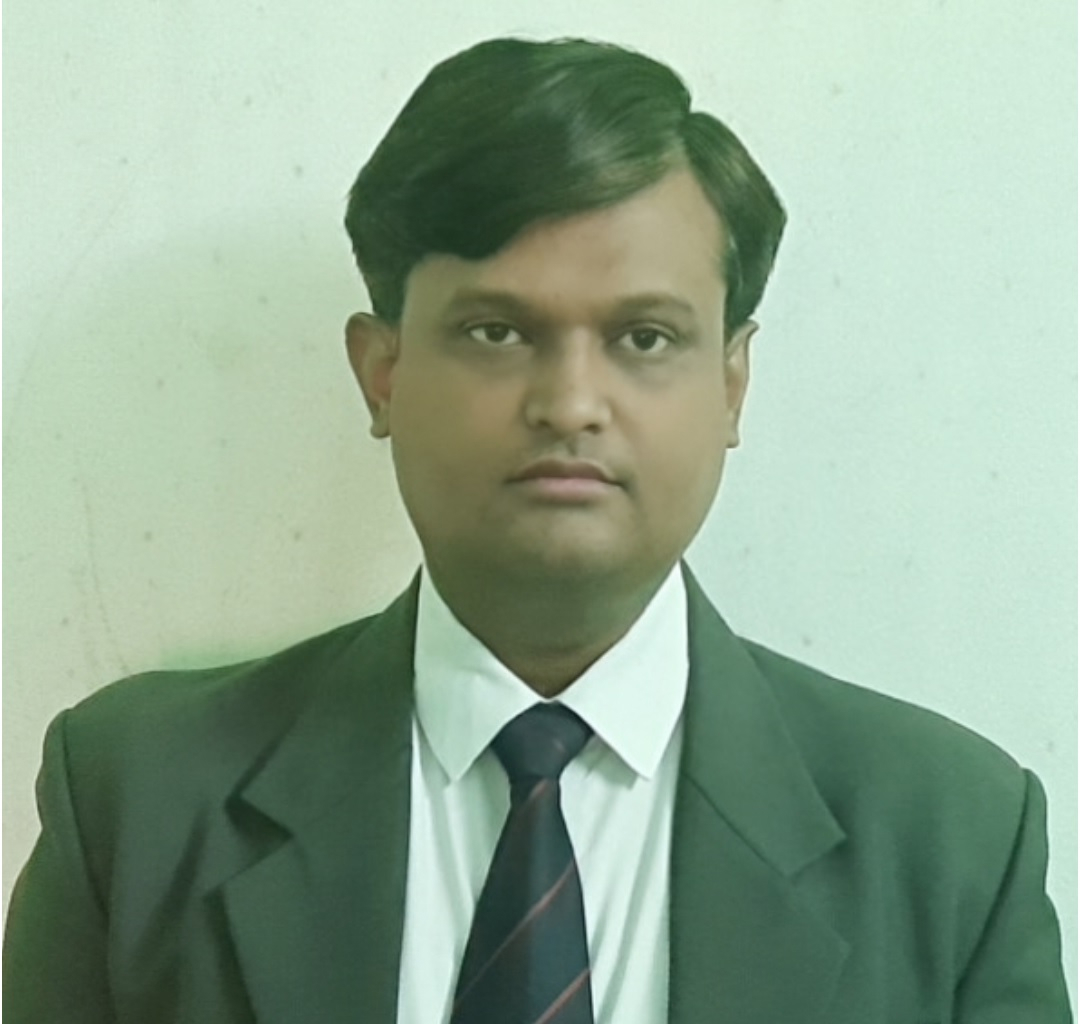 Stop Losing Your Business To Your Competitors !!
Let's get started! Call us at +91-9650480888 or mail us at info@appcodeindia.com