Our
Image Processing Solutions
AppCode Technologies have garnered profound expertise and experience in offering professional image processing services relying on your specific requirements. While we fully comprehend the magnitude of cutomer's ever-increasing demand, it's also important to understand the processes involved in our cutting-edge offerings of image processing development, we We have garnered profound expertise and experience as best image processing company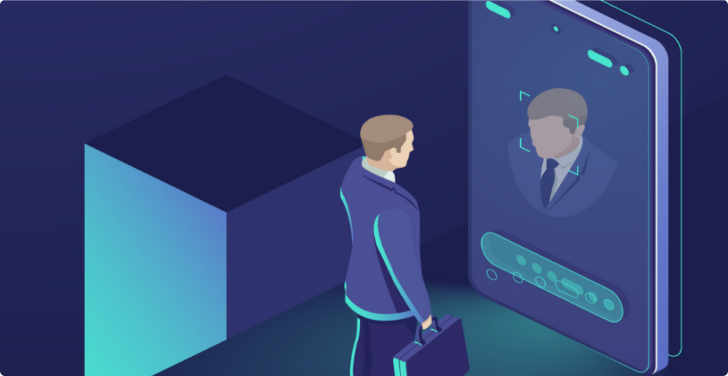 What is object detection and recognition?
The object detection is a technique used to identify object through computer vision in images. It helps to identify a particular object as per the requirement. The recognition is a technique to identify an already detected object again in which the algorithm identifies an object by comparing it with similar type of object and taking decisions based on match percentage.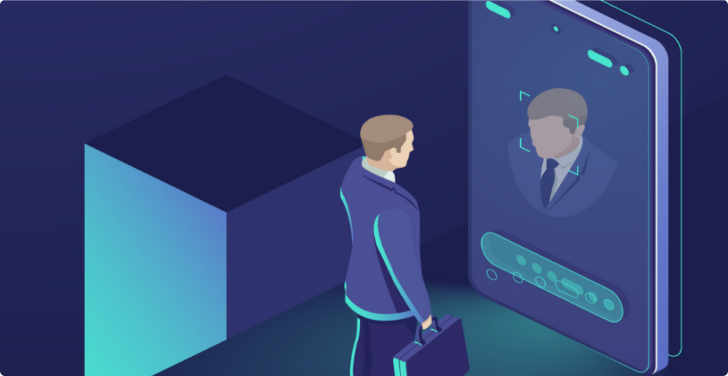 How optical character recognition reduces effort?
The major function of character recognition is to convert the physically written text into the digital form. Optical character recognition create the digital copy of the physical text into image/pdf format or else and then uses image processing techniques to fetch the text from image and process it digitally. Thus processing of text becomes much convenient.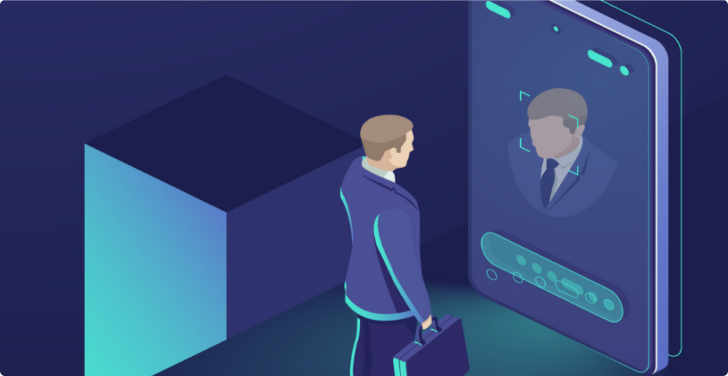 How image retrieval works?
The image retrieval is a process the algorithm find a particular set of images that correlates with the query user has asked. For example, when we search on Google by writing any text, it gives us related images in its images tab based on the searched query. This is an example of image retrieval by using a text based approach to identify and present set of images.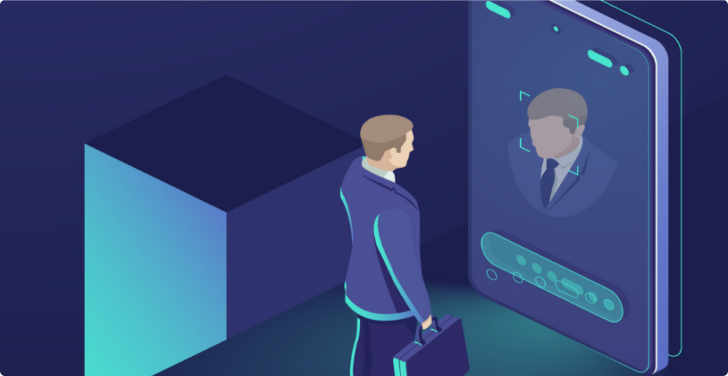 How can you achieve face or emotion detection?
Earlier it was limited to brain to detect human emotions but image processing has grown vast into this domain. Nowadays there are methods available through which such algorithms can be developed which can detect human emotions based on the facial recognition technology and predict how the person is reacting. It's being explored by camera based application with filters a lot these days.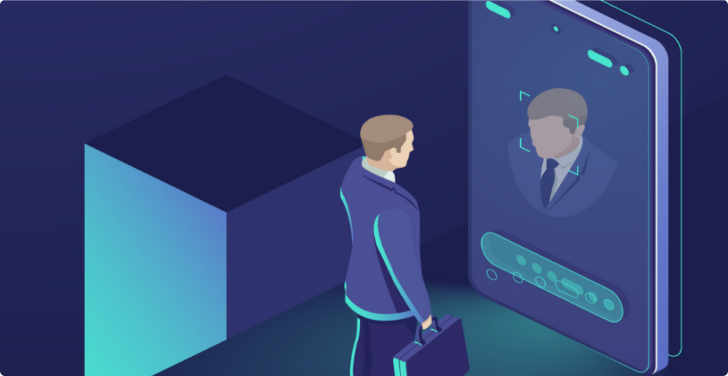 How to use filter effects through image processing?
The image processing algorithms filters an image either by spatial domains or by frequencies. Thus the image processing adjusts the frequencies lower or higher by smoothing the image or highlighting the special areas of image. The filter is a masking image with color contrasts which is placed over the real image to make it look like a filtered one.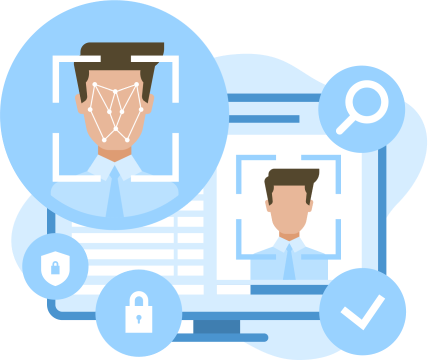 Image Processing At Its Finest
If digitization is done with perfection it can transform your business in many aspects and our image processing services are one of them. We serve enterprises with solutions that automatically process the image, manipulate it and then interpret deep insights from it.
Use facial approval technology to minimise physical interaction
Make your bank lockers more secured using facial approval
We can identify any unwanted or suspicious thing or person in any public place like malls etc
Make your attendance more accurate using facial recognition
Our pros will help you to cover other platform pointers for business expansion
Digitize Your Business With Web Development Services
Choose Us as your Marketing-Technology Partner for Web Applications by Calling us at +91-9650480888 or mailing us at info@appcodeindia.com
Lets Get Started
Why AppCode Technologies
Is The Best Image Processing Company
We utilize the most advanced image processing solutions available to handle the image processing requirements from intial to last step.
We perform real time image processing
Our solutions gives you better operational cost savings
Most precise algorithms to detect any object
We enable machine learning powered enrichment to image processing
High-performance scanning is fast and accurate
Secure image acquisition, storage, and transmission.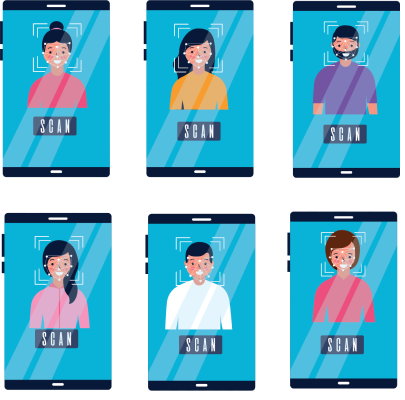 Have A Look At Our
Work Capabilities Of Image Processing Solutions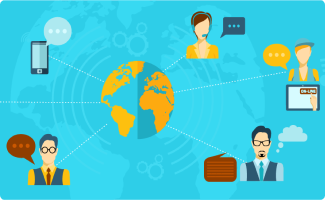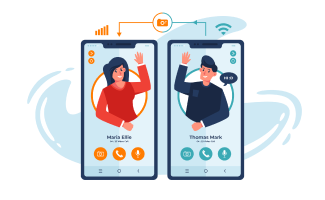 Coordinate Detection
Through the use of coordinate detection, we are capable to create overlays on the images which comes useful for creating e-cards or filters
Web Development
Mobile App Development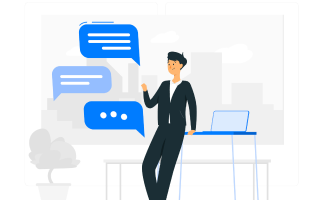 Online OCR
We are capable to develop algorithms that perform optical character recognition on any physical text for converting normal text to digital text
Web Development
Mobile App Development
Testimonials
Rahul Chauhan | Founder | RoomsXpert.com
He got the portal stable & is being developed under his able guidance. He and his team took all the pain, conceptualized, designed & got them worked. I strongly recommend Mr. Sandeep Srivastava of AppCode Technologies for all future requirements. I wish them all the very best for their all future endeavours AppCode Technologies is an excellent technology partner for us.
Anil Yadav | Director | Secondbuy Tech Pvt. Ltd.
Sandeep Ji gave a shape to my idea of "SECONDBUY" mobile app and take it on new heights. I appreciate his thinking on mobile app development. I also appreciate his team which has in depth knowledge to bring the ideas to reality. Today "SECONDBUY" mobile app is flying due to their dedication. I highly appreciate & recommend the AppCode Technologies Pvt. Ltd.
Sanjiv Dhir | Director | Azure Collections
I, SANJIV DHIR Director of Azure Collections highly recommend Mr. Sandeep Srivastava of Appcode Technologies Pvt. Ltd. for their capability in web development, mobile application development and as a software technology partner for all your website & other software development needs. We wish Mr. Sandeep Srivastava all the best in their future endeavours.
Stop Losing Your Business To Your Competitors !!
Let's get started! Call us at +91-9650480888 or mail us at info@appcodeindia.com