Mobile App Development Company in Dubai
If you ever have been associated with mobile apps or got to know briefly about mobile app development project, you surely need a mobile app development company in India like Appcode Technologies offering our solutions to clients across Dubai via a number of stages before reaching the final product meeting the ultra high expectations of our client. For us, every stage of mobile application development service in Dubai is critical and henceforth we tend to test the minimum viable product (MVP) at each stage before moving on to next stage for a sure shot successful end to end mobile app development company in Dubai.
Mobile App Development Company in Dubai: Why Choose Us?
The reason why we matter so much to our clients for mobile app development and play a seemingly important role is because irrespective of the stage, we do tend to eliminate all technical errors associated with the mobile application development project, while escalating the optimization of project in terms of turnaround time and budget. We truly feel iterative testing is quite a critical task to deal with and there is where our years of experience come hand in hand, but more importantly we do everything possible as a mobile app development company in Dubai.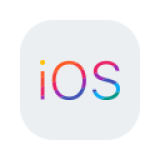 iOS App Development
Do you want a flawless iOS app approved by App Store in no time? Our developers ensure they create best iOS apps whether be for iPhone or iPad.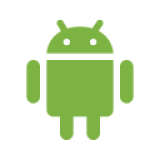 Android App Development
We help our clients in answering the key question "Why an android app from you?"We do take utmost care in understanding our clients before actual android app development begins.

Progressive Web App Development
We help our client achieve progressive web application goals in our end to end mobile application development in Dubai project to help clients in target market research, exploration, and discovery.
Increase the reach of your business with Mobile App Development
Choose Us as your Marketing-Technology Partner for Mobile Applications by Calling us at +91-9650480888 or mailing us at info@appcodeindia.com
Lets Get Started
Mobile App Development: We are a Trusted Agency
Remember, mobile application development is not merely regarding reinstating business image in the eyes of prospective clients after every phase of design and development, but meant towards raising brand awareness by cutting down on efforts and resources as much possible. We have the end product optimized enough to maximum possible extent benefitting both clients and their customers as a premium mobile application development company in Dubai.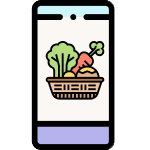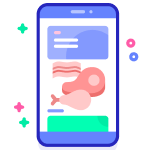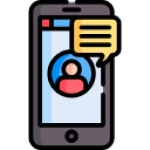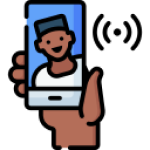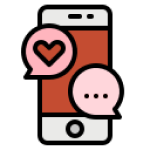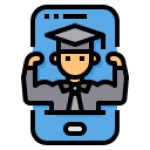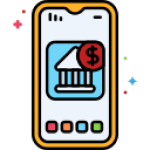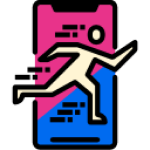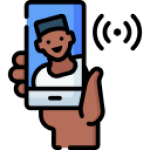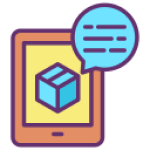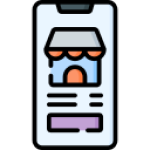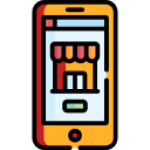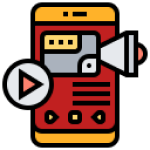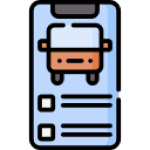 Mobile App Development: Get Your Business Growing
We craft one-of-kind mobile app development services for both iOS and Android and if you want to hire the best mobile application development company in Dubai like us on board or just want to say Hi to us, then it is important for you to state your project requirements to us for an initial consultation.
Our in-person mobile app development is highly moderated as per client demands.
We work in close proximity with our clients to implement real time useful feedback.
We allow our developers to work on their own will to let creativity and innovation flow.
Our team is always there to help you no matter what time zone or geographical region.
We have options to provide you a dedicated in-house developer team or on an hourly basis.
Our ultimate goal is to deliver the product on time and that too within affordable costs.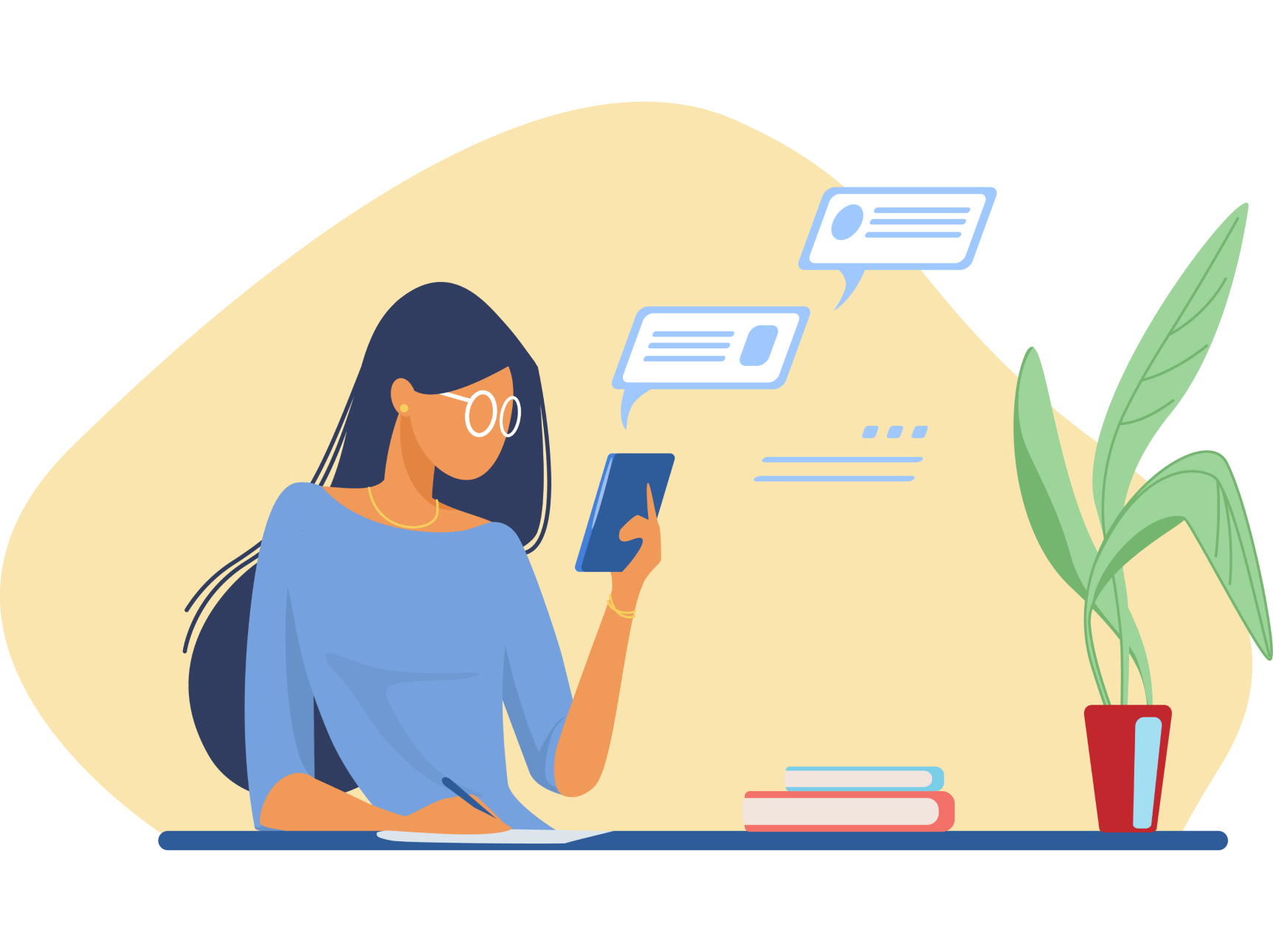 Sanjiv Dhir | Director | Azure Collections
I, SANJIV DHIR Director of Azure Collections highly recommend Mr. Sandeep Srivastava of Appcode Technologies Pvt. Ltd. for their capability in web development, mobile application development and as a software technology partner for all your website & other software development needs. We wish Mr. Sandeep Srivastava all the best in their future endeavours.
Anil Yadav | Director | Secondbuy Tech Pvt. Ltd.
Sandeep Ji gave a shape to my idea of "SECONDBUY" mobile app and take it on new heights. I appreciate his thinking on mobile app development. I also appreciate his team which has in depth knowledge to bring the ideas to reality. Today "SECONDBUY" mobile app is flying due to their dedication. I highly appreciate & recommend the AppCode Technologies Pvt. Ltd.
Rahul Chauhan | Founder | RoomsXpert.com
He got the portal stable & is being developed under his able guidance. He and his team took all the pain, conceptualized, designed & got them worked. I strongly recommend Mr. Sandeep Srivastava of AppCode Technologies for all future requirements. I wish them all the very best for their all future endeavours AppCode Technologies is an excellent technology partner for us.
Mobile App Development to Grow Your Brand
We do tend to compare all the feasible options for you first hand to analyze whether you really need an app or not. If yes, we further determine your mobile app category and accordingly see to it as to what kind of mobile app developers be best suited for the job. We constantly do trial and error testing to measure whether in what ways to bring your mobile app development as near to perfect possible. We do not disregard any parameter of app design and development especially since Appcode Technologies is the best mobile application development company in Dubai since we do iteration in phases to remove glitches within the mobile app. Disregarding app development is what we do not do. It can be any stage of mobile app development wherein we get clients in-depth involved to bring out best possible results with project moving on right path.
If you think you have a mobile app #IDEA that can be your next revenue model !!
Then let's get started! Call us at +91-9650480888 or mail us at info@appcodeindia.com