Mobile App Development Company in Los Angeles
If you have been looking for an offshore mobile app development company in Los Angeles, then AppCode Technologies is right destination for you. We are mobile app development company from India that provides offshore mobile app development services to many businesses in los angeles and California. We always believe that our success can only thrive if our client is successful. Ever wondered what does it take to take an amazing idea to such an extent that it gets transformed into a profitable app? That's what we are for i.e. to help you with mobile application development in Los Angeles.
This is a journey we can start together and build an incredible app to establish your brand identity online. Since our inception we have constantly reworked on our methodology to bring optimum success for whatever client projects we undertake.
Mobile App Development Company Treat us as your app development
Just as a companion, we want to be with you right from the begin to end backed by designing and development stages. We quickly adapt ourselves to a collaborative attitude, the moment we sign up a contract with you. Rest assure to be in safe hands by having a mobile application development company in Los Angeles like us backing your project.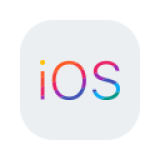 iOS App Development
We create sustainable iOS apps that functions nicely as well as brings business.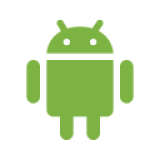 Android App Development
At every stage of Android apps creation, we treat each day like a new challenge.

Progressive Web App Development
Our web apps are capable of bringing in traction and tapping new customer base.
Increase the reach of your business with Mobile App Development
Choose Us as your Marketing-Technology Partner for Mobile Applications by Calling us at +91-9650480888 or mailing us at info@appcodeindia.com
Lets Get Started
Mobile App Development Company We are concerned for our clients Solutions
Not every company is bothered to see their clients growing by leaps and bounds post completion of a mobile app project. However, we are a mobile app development company in Los Angeles who want to drive client missions and vision to maximum heights. Henceforth, as soon as we sit with our clients for project discussion, we start paying minute attention to each and every detail irrespective of the kind of solution we need to deliver likewise: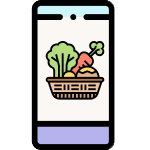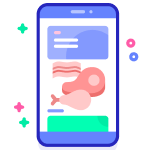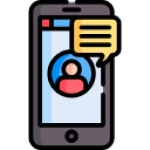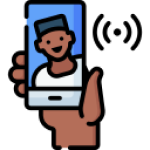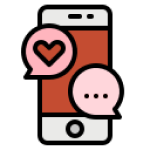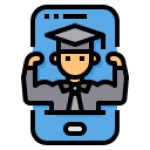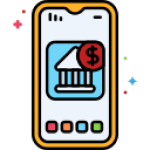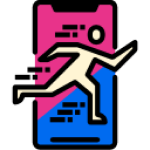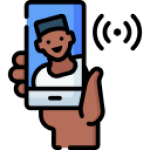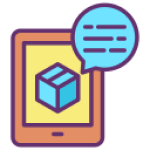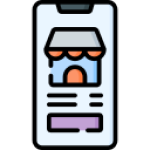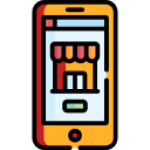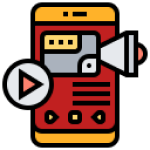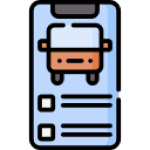 Mobile App Development Company We have come a long way
We always have a game plan and a back up plan for clients so that projects do not suffer at any point. We believe in asking too many questions and taking as much feedback possible from clients. Being a professional mobile application development service provider in Los Angeles we strongly follow a systematic approach not compromising on core values and code of conduct at the same time.
We are transparent inclined towards open-ended communication.
Whether remote or in-house, we are a firm believer in collaboration.
We care for you since we treat every client project as ours.
Do not hesitate if at any point you want to tell us something.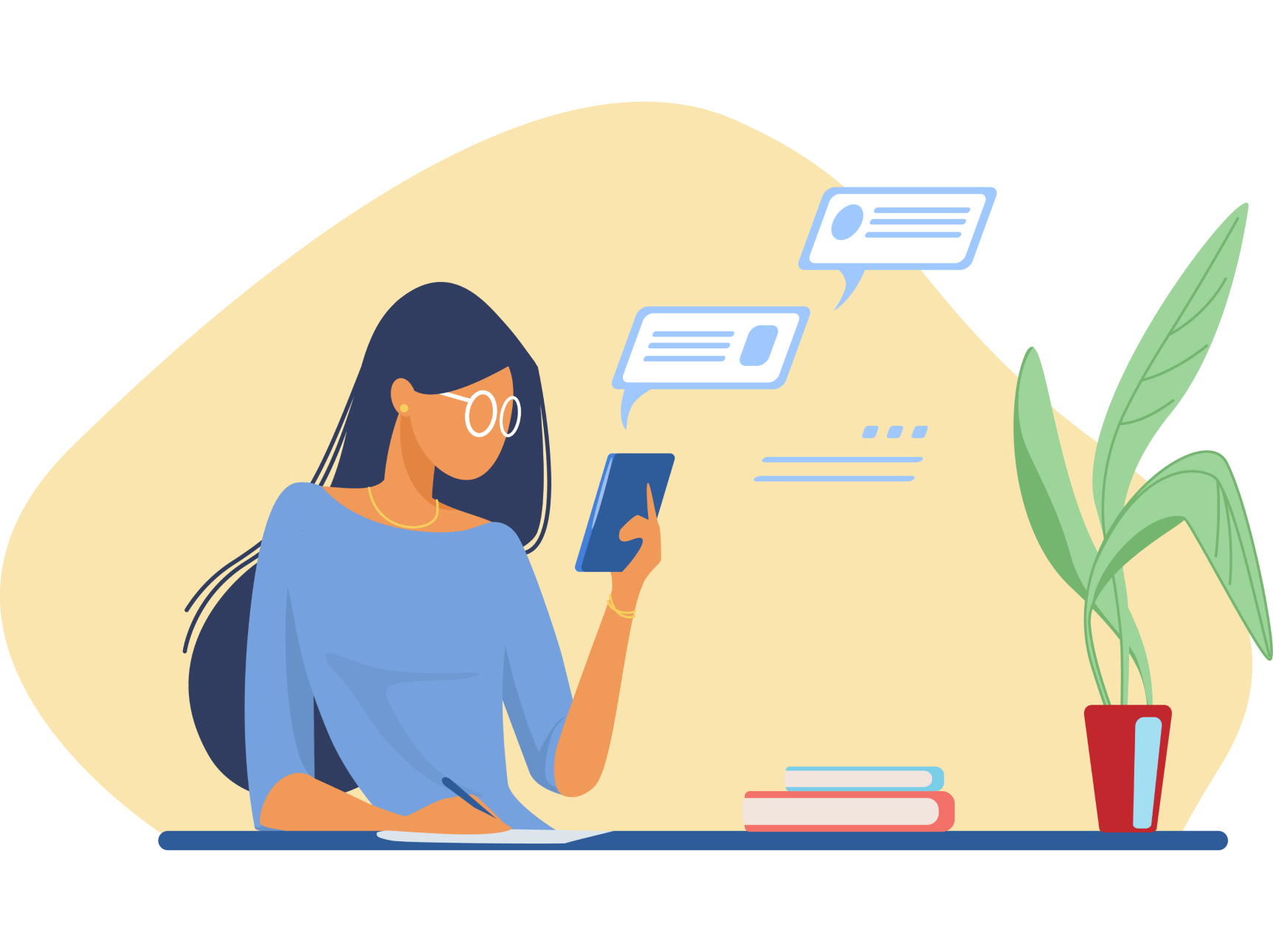 Sanjiv Dhir | Director | Azure Collections
I, SANJIV DHIR Director of Azure Collections highly recommend Mr. Sandeep Srivastava of Appcode Technologies Pvt. Ltd. for their capability in web development, mobile application development and as a software technology partner for all your website & other software development needs. We wish Mr. Sandeep Srivastava all the best in their future endeavours.
Anil Yadav | Director | Secondbuy Tech Pvt. Ltd.
Sandeep Ji gave a shape to my idea of "SECONDBUY" mobile app and take it on new heights. I appreciate his thinking on mobile app development. I also appreciate his team which has in depth knowledge to bring the ideas to reality. Today "SECONDBUY" mobile app is flying due to their dedication. I highly appreciate & recommend the AppCode Technologies Pvt. Ltd.
Rahul Chauhan | Founder | RoomsXpert.com
He got the portal stable & is being developed under his able guidance. He and his team took all the pain, conceptualized, designed & got them worked. I strongly recommend Mr. Sandeep Srivastava of AppCode Technologies for all future requirements. I wish them all the very best for their all future endeavours AppCode Technologies is an excellent technology partner for us.
Mobile App Development Company in Los Angeles
If you're looking for a mobile app development company in Los Angeles, it's us. If you're looking for a relationship rather than an undertaking, it's again us. When you work with us, you are not working with an entity, but with someone who is your well wisher and additionally well versed with mobile app development in Los Angeles.
If you think you have a mobile app #IDEA that can be your next revenue model !!
Then let's get started! Call us at +91-9650480888 or mail us at info@appcodeindia.com