Mobile App Development Company in Singapore
It is no denying the fact that clients are jumping on to our mobile app development bandwagon in Singapore for a while now inspite of the fact that we are based in India and this is helping them in turn to gain momentum sinceInternet has become a part and parcel of everybody's lives with popularity growing at an unprecedented pace.
Whether you want mobile app development in Singapore or anywhere across the globe, you would agree to the fact that we have got too many mobile app solutions in order to outperform the competitors or probably if you want something that's quick and easy.
Mobile App Development Company in Singapore: Why Choose Us?
Any of our mobile app solutions you avail come straight to play wherein we as a mobile app development company in Singapore come up with our best abilities to create apps that are extremely easy to handle by our clients as well as their customers with a common UI/UX advantage irrespective of the category difference.
There are always a couple of questions to start with – What solutions you offer? How much time would it take and cost to me? What will I get in return on the time and investment made? This is where mobile application development company in Singapore like us will tell you that it is far better to go for an app for which a client can win user hearts rather than thinking from money perspective.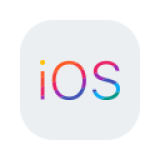 iOS App Development
Either upscale or downscale your iOS app that is intuitively scalable as and when client wants.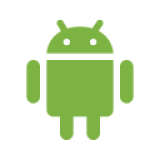 Android App Development
Our Android app does offer value against high expectations calculating profits and risks involved.

Progressive Web App Development
The progressive web apps we build offer limitless growth once clients have it outsourced to us.
Increase the reach of your business with Mobile App Development
Choose Us as your Marketing-Technology Partner for Mobile Applications by Calling us at +91-9650480888 or mailing us at business@appcodeindia.com
Lets Get Started
Mobile App Development: Our Solutions with a Difference
The best part of hiring us is due to a relatively inexpensive mobile app development pricing point we keep along with a fast paced turnaround time for our clients to generate more profit while also getting you room to make tailor made customisations at a reasonably affordable price that can benefit you which in turn benefits us for building a healthy relationship with you leading to a win-win for both.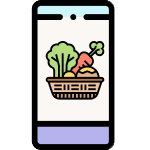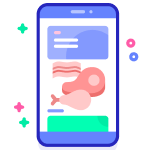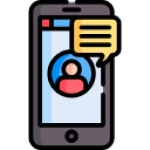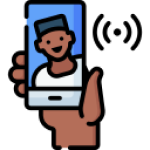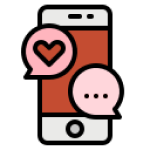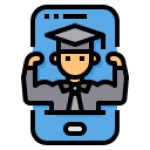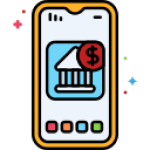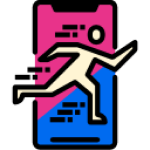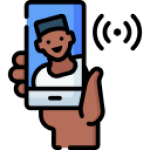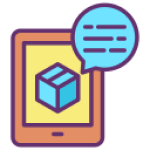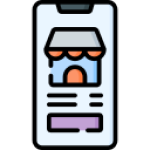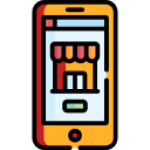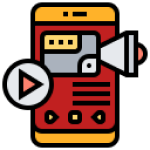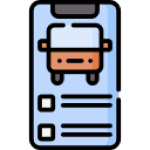 Mobile App Development: Want to Grow with us?
Since we have an existence into the mobile app development services for a while now, what we tend to offer is a platform acting as common grounds for success, which is why we have been vouched as the best mobile application development company in Singapore taking years of hard work.
We build an app for you that basically require no overseeing whatsoever being transparent to users.
You can have your app modified as and when you want without worrying about the end quality.
We make it absolutely easier and fun for users to operate your app hassle free in seamless manner.
We do ensure to keep the professional look intact offering room for our clients to brand themselves.
Our apps are so easy to handle that they score full marks on usability scoring well on aesthetics as well.
Time and cost are the two biggest concerns for any business and we do take good care of that.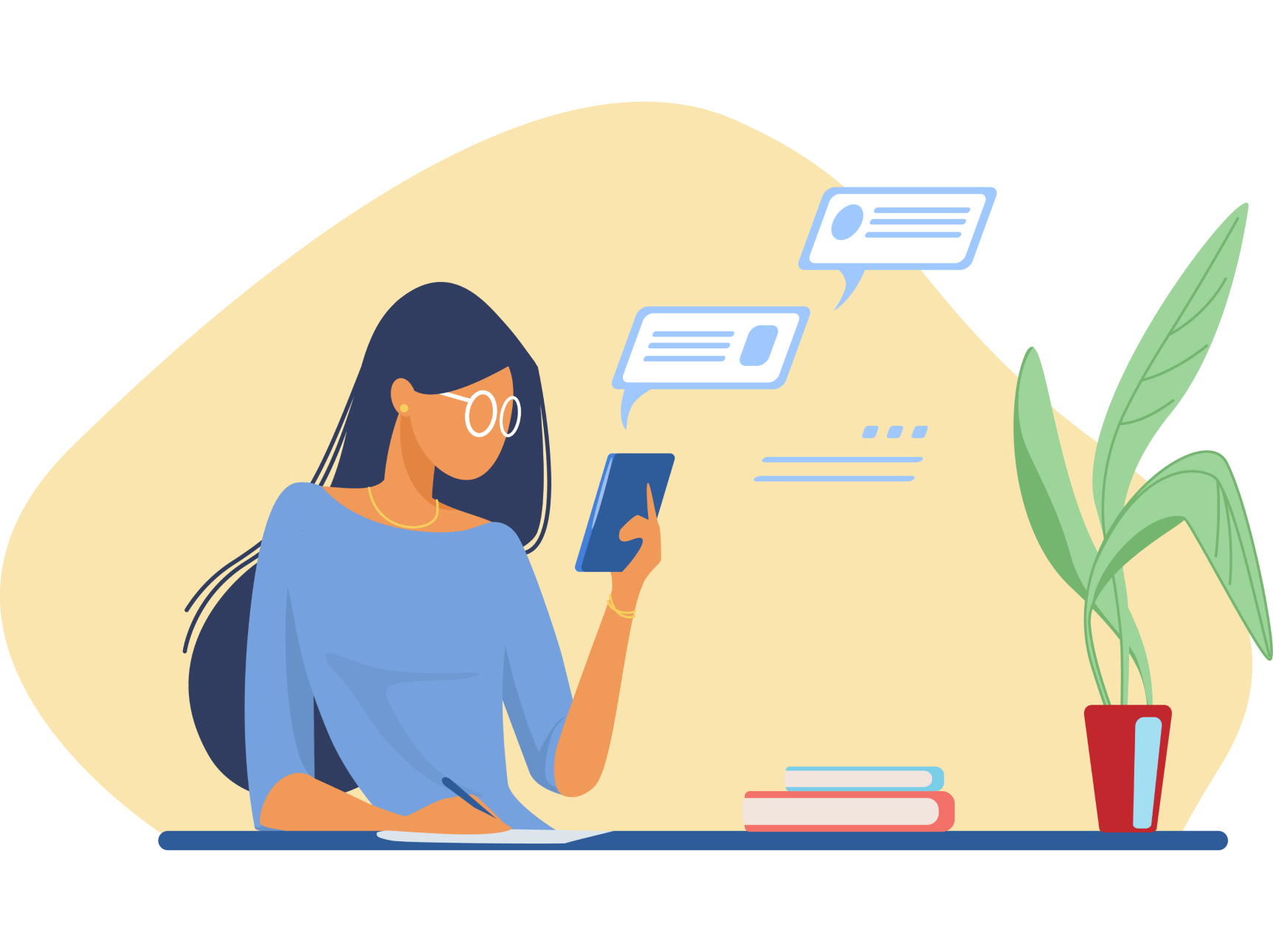 Sanjiv Dhir | Director | Azure Collections
I, SANJIV DHIR Director of Azure Collections highly recommend Mr. Sandeep Srivastava of Appcode Technologies Pvt. Ltd. for their capability in web development, mobile application development and as a software technology partner for all your website & other software development needs. We wish Mr. Sandeep Srivastava all the best in their future endeavours.
Anil Yadav | Director | Secondbuy Tech Pvt. Ltd.
Sandeep Ji gave a shape to my idea of "SECONDBUY" mobile app and take it on new heights. I appreciate his thinking on mobile app development. I also appreciate his team which has in depth knowledge to bring the ideas to reality. Today "SECONDBUY" mobile app is flying due to their dedication. I highly appreciate & recommend the AppCode Technologies Pvt. Ltd.
Rahul Chauhan | Founder | RoomsXpert.com
He got the portal stable & is being developed under his able guidance. He and his team took all the pain, conceptualized, designed & got them worked. I strongly recommend Mr. Sandeep Srivastava of AppCode Technologies for all future requirements. I wish them all the very best for their all future endeavours AppCode Technologies is an excellent technology partner for us.
Mobile App Development Company in Singapore : Ready to Help You
Mobile app industry is growing at a steady pace and so are the trends constantly changing with a technological rise.This has raised the demand of mobile apps by leaps and bounds enabling a best mobile application development in Singapore like Appcode Technologies who in spite of having Indian roots are ready to all serve clients located anywhere so as to fulfil their short term missions and long term vision. Businesses need quick release to market apps and that is what we have always achieved successfully with our clients across verticals. Just get in touch with us to know what mobile app development ecosystem you are trying to build and we will have it delivered to you promising confidentiality and privacy via NDA.
If you think you have a mobile app #IDEA that can be your next revenue model !!
Then let's get started! Call us at +91-9650480888 or mail us at business@appcodeindia.com