Mobile App Development Company in San Jose
If you have been looking for an offshore mobile app development company in San Jose, then AppCode Technologies is right destination for you. We are mobile app development company from India that provides offshore mobile app development services to many businesses in san jose and California. We are well-versed in tailor made mobile apps development for both iOS and Android, which are not just go to market ready but even capable of bolstering your business to great heights. With hundreds of satisfied clients and apps to our name, we as a development partner should be your choice for mobile app development in San Jose.
Mobile App Development What We Have To Offer?
We hold a strong reputation with mobile application development in San Jose but we are a mobile application team expert at what we do that is crafting mobile apps for global clients with a worldwide recognition by delivering something that is unparalleled. We proudly can say that we have been a top rated mobile application development agency for years across varied verticals.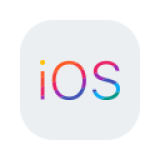 iOS App Development
Our iOS apps are not just scalable and easy to approve, but even what users love to see.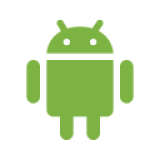 Android App Development
We tend to create android apps that not only out performs, but also have an edge to offer.

Progressive Web App Development
We build cutting-edge web applications that render a 100% immersive experience and function similar to a desktop or mobile app.
Increase the reach of your business with Mobile App Development
Choose Us as your Marketing-Technology Partner for Mobile Applications by Calling us at +91-9650480888 or mailing us at info@appcodeindia.com
Lets Get Started
Mobile App Development in San Jose
Our Solutions
We as a user centric mobile app development company in San Jose guarantee simplicity and aesthetics for their customers. We might not be the only ones to do this, but we surely are different in the sense that our each and every iOS and android mobile application pay microscopic attention towards client expectations keeping in mind their feedback after the completion of every module. We have covered following verticals in mobile app development to the business requirement of startups and enterprises.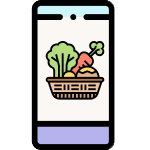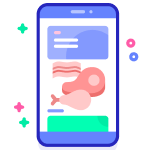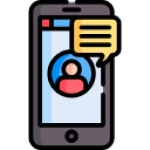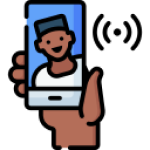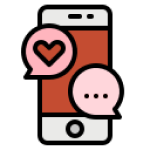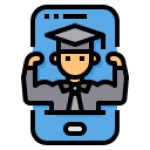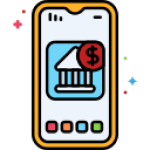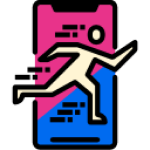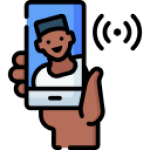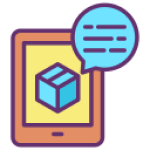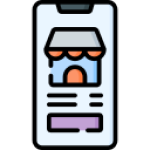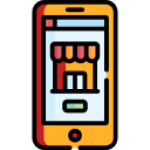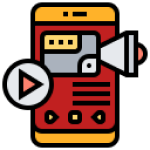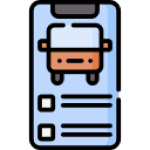 Mobile app development Grow with us by partnering up!
We get your business sail across by getting involved into mobile app development in San Jose as per your needs by gauging what you want. Even then we have a detailed discussion with you for a customise approach in creating personalise mobile apps. We strive towards fulfilling business goals. Expert in crafting robust and scalable products with top-notch mobile application development in San Jose.
We value client feedback, no matter how much expert we are keeping us always grounded.
Our mobile app development in San Jose has been tested on all coding fronts over years.
We ensure to create apps exactly as per the customer needs and wants to uplift a business.
Our approachis well organised and systematic for best results with a flawless operation.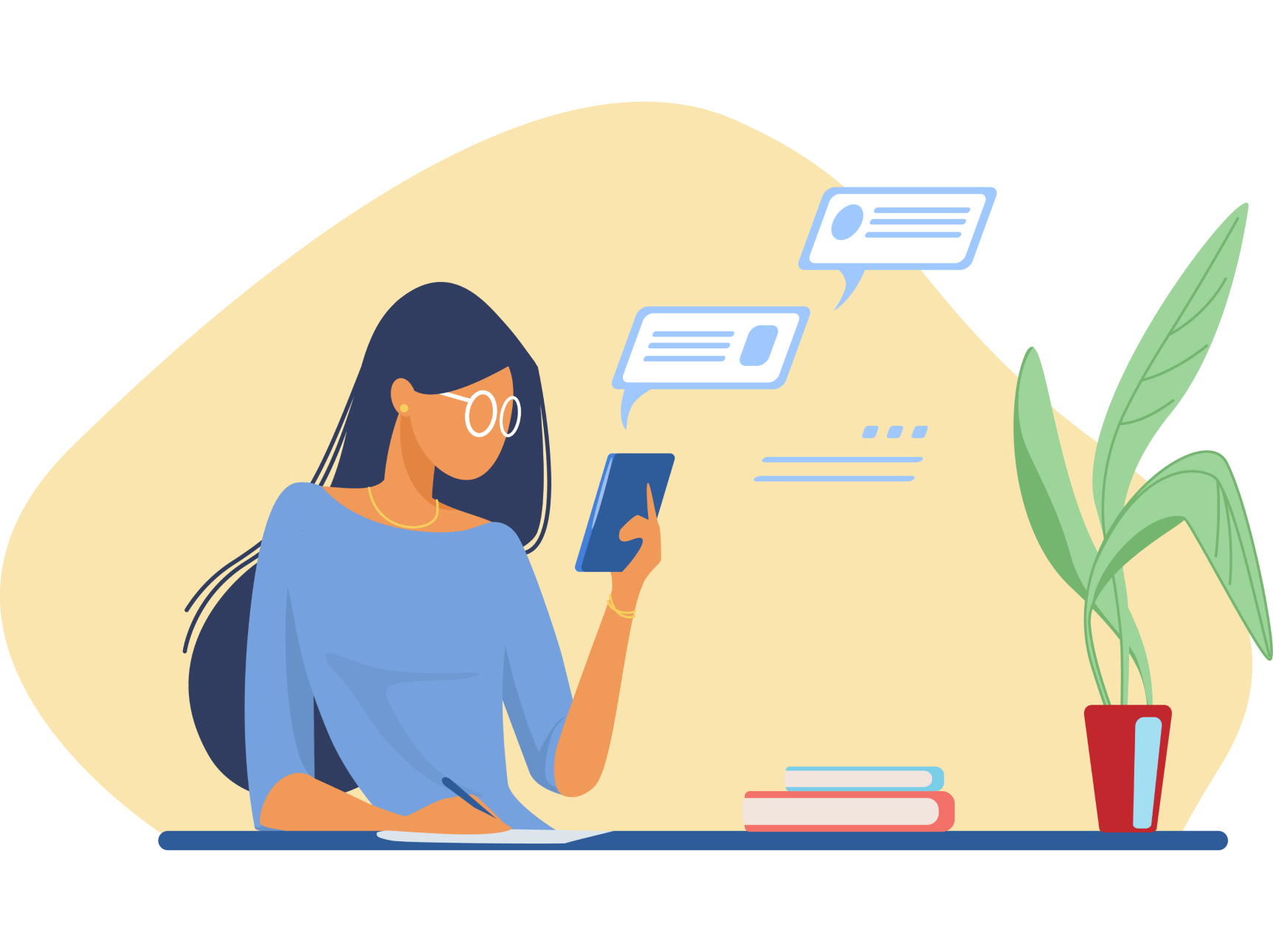 Sanjiv Dhir | Director | Azure Collections
I, SANJIV DHIR Director of Azure Collections highly recommend Mr. Sandeep Srivastava of Appcode Technologies Pvt. Ltd. for their capability in web development, mobile application development and as a software technology partner for all your website & other software development needs. We wish Mr. Sandeep Srivastava all the best in their future endeavours.
Anil Yadav | Director | Secondbuy Tech Pvt. Ltd.
Sandeep Ji gave a shape to my idea of "SECONDBUY" mobile app and take it on new heights. I appreciate his thinking on mobile app development. I also appreciate his team which has in depth knowledge to bring the ideas to reality. Today "SECONDBUY" mobile app is flying due to their dedication. I highly appreciate & recommend the AppCode Technologies Pvt. Ltd.
Rahul Chauhan | Founder | RoomsXpert.com
He got the portal stable & is being developed under his able guidance. He and his team took all the pain, conceptualized, designed & got them worked. I strongly recommend Mr. Sandeep Srivastava of AppCode Technologies for all future requirements. I wish them all the very best for their all future endeavours AppCode Technologies is an excellent technology partner for us.
Mobile App Development Company in San Jose: Let's Build Together
Appcode Technologies, as a honest mobile app development company in San Jose do take utmost care in building applications with a right ability and capability to pursue customers of our clients to the utmost extent. Our mobile app development services in San Jose focus not just towards generating a new user base but even help a business to retain existing customers at all levels with repeat business constantly.
If you think you have a mobile app #IDEA that can be your next revenue model !!
Then let's get started! Call us at +91-9650480888 or mail us at info@appcodeindia.com