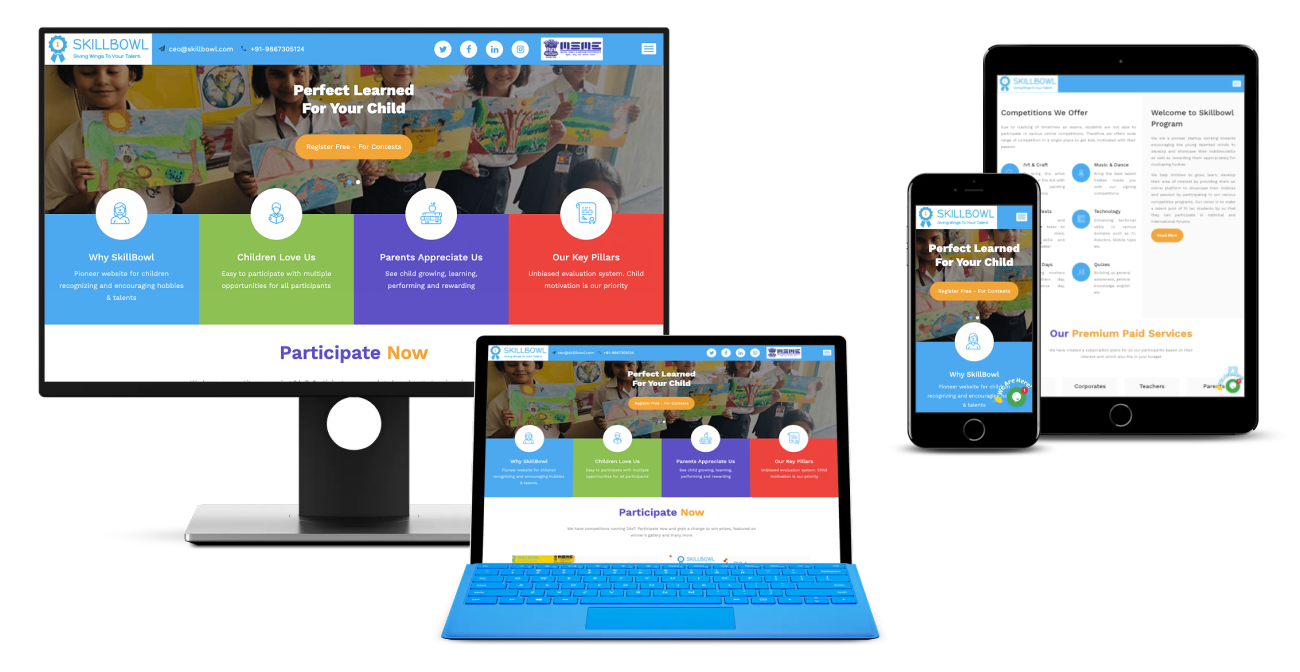 Online Competition Platform (Website)
Due to clashing of timelines of exams, students are not able to participate in various online competitions. Therefore they offers wide range of competition in a single place to get kids motivated with their passion. Skillbowl.com is a pioneer startup working towards encouraging the young talented minds to develop and showcase their hobbies/skills as well as rewarding them appropriately for motivating further. They help children to grow, learn, develop their area of interest by providing them an online platform to showcase their hobbies and passion by participating in our various competitive programs. We helped them to fulfill their vision is to make a talent pool of 10 lac students and reward them by so that they can participate in natioinal and international forums.
Dynamic Website
Skillbowl is a mix of static and dynamic website that display the competitions and winners dynamically through backend panel.
One Click Payments
Integrated with PayUMoney it offers a one click payments via credit/debit cards, wallets, net banking or UPI as well.
Multiple Participantions
Since any parent can have more than one child, skillbowl can handle mutiple participations making it suitable for large scale competitions.

We are all extremely excited about this venture and believe it will be 'the one' that can get kids motivated with their passion. Our vision to create a talent pool of 10 Lac student has been fullfilled by AppCode Technologies Pvt. Ltd. Their strategic involvement & creativity has been critical to the success of this launch phase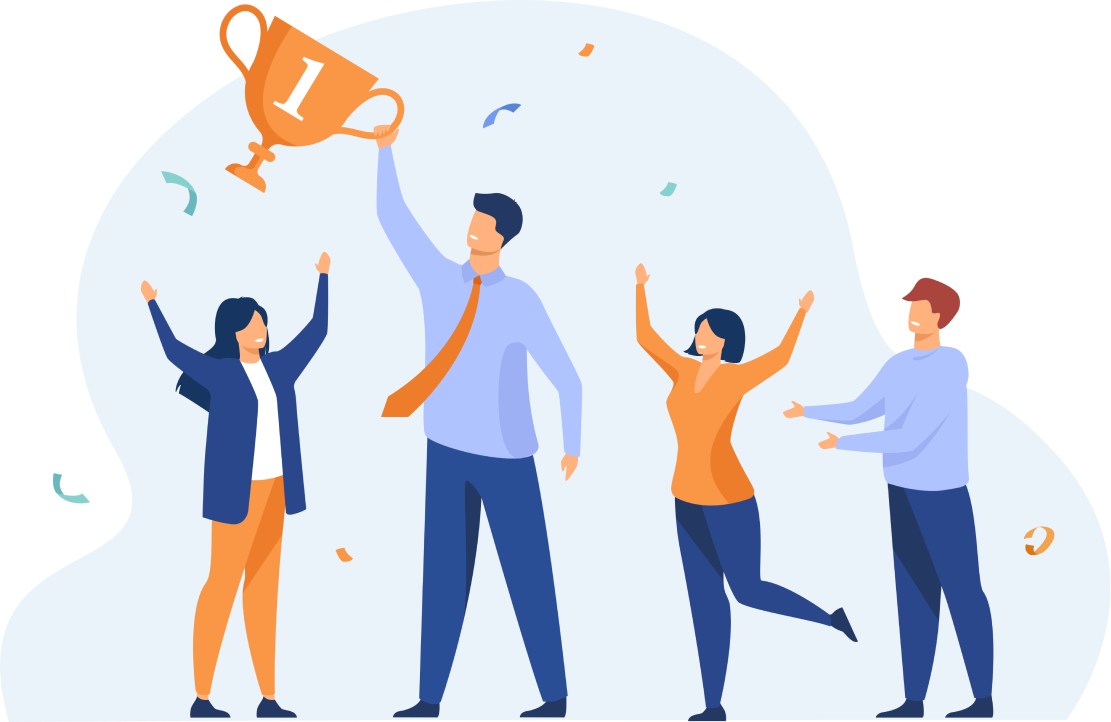 Requirements Of the Business Idea
The challenge was to create a talent pool of 10 Lac students so that they can participate in online competitions and get rewarded.
Handle multiple participantions from single child
Easy and one click subscription management
Child friendly as well as professionalized
Non bias winner selection machanism
Dynamic website to display upcoming competitions & recent winners
Digital certification for all the winners with their names and competition details
Have a similar kind of concept in your head. Call us +91-9650480888 or mailing us at business@appcodeindia.com
Lets Discuss
How We Tackled Winner Selection Process
Our major challenge was to create a non bias winner select process where the admin can easily make winner selection without any flaw.
We create competition management section for child's partipations
Super Admin can see all the participants in any competition
Super Admin has to shortlist best 10 participants among all the participants
After shortlisting, super admin can select winners & allot them positions
With the help of image processing concept certificates are generated for winners
Now winning child can download that certificate on their devices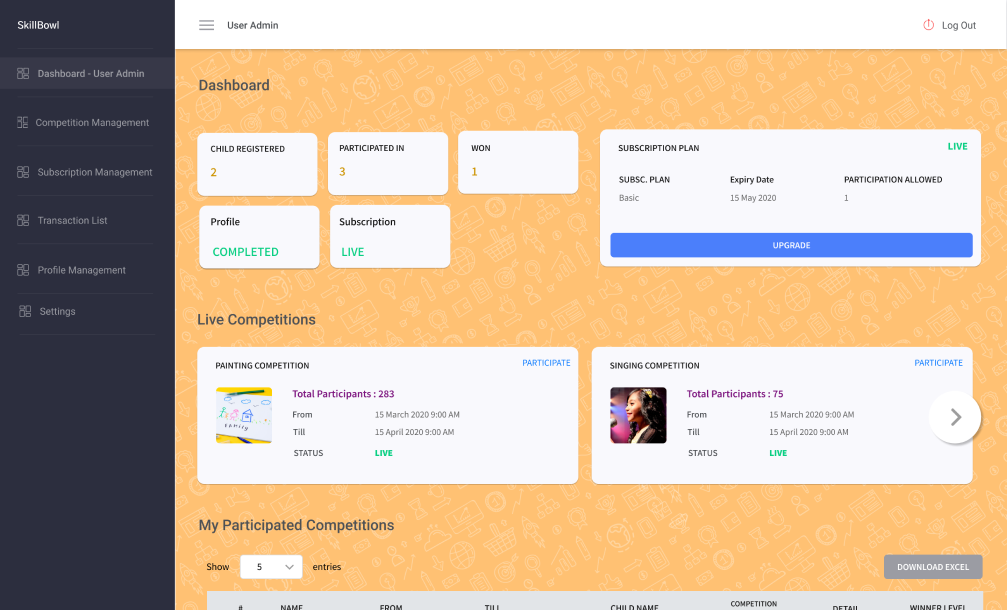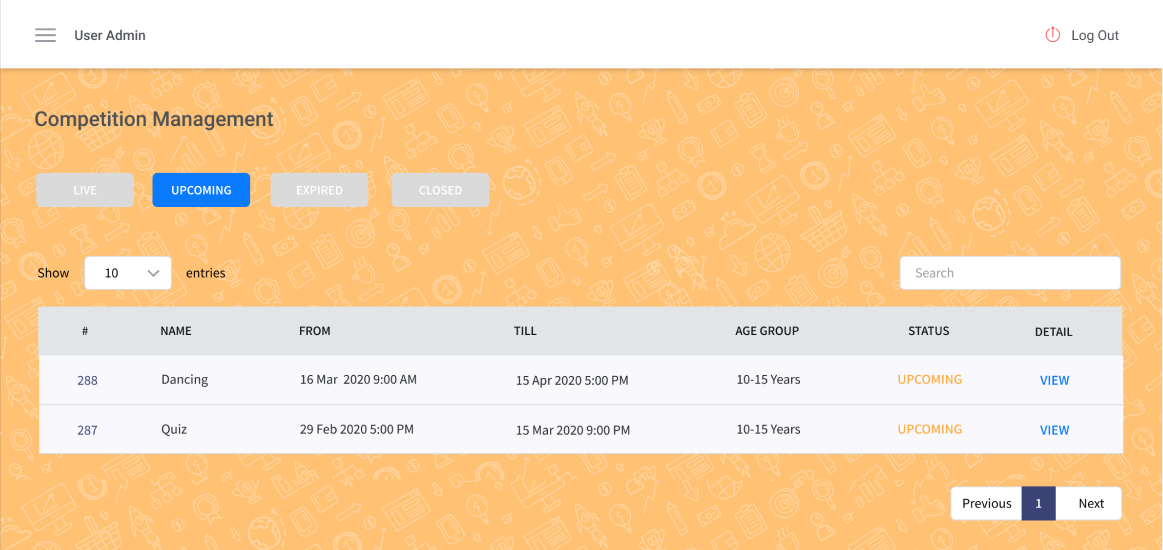 How To Handle 10 Lac User Database
The next challenge was to handle huge amount of data and very frequent server hits on the competition day and make the backend panel running without being slow
We opted Cloud Computing Services offered by Amazon
Load balancers were used to handle the heavy loads on server
Anytime the load on server exceed it automatically creates a new server instance
Tracked crash reports with load testing to optimise the server & code to best levels
Read More Case Studies Like This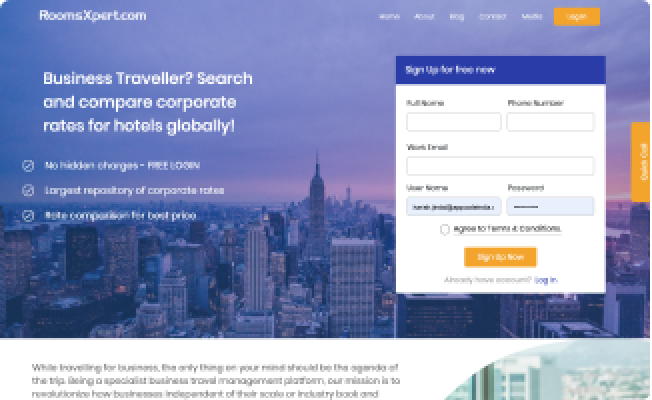 RoomsXpert
Search and compare corporate rates for hotels globally through B2B hotel booking aggregator platform for business travellers via roomsxpert.com
Website
Python
RPA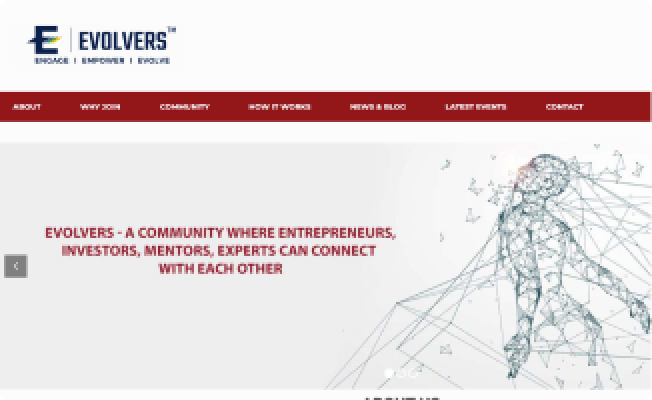 Evolvers
A B2B community platform used for networking purposes to create & share business needs among the members of Evolver's community
PHP
Website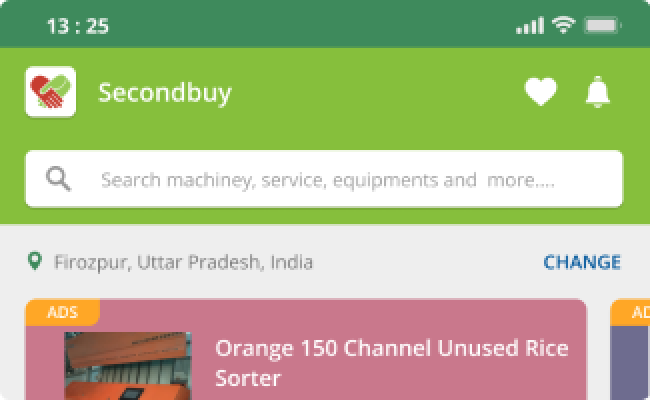 Secondbuy
A marketplace for industrial machinery & products, services, jobs & events. Secondbuy enable customers to become sellers of their own products
Android
iOS
PHP
Ready To Get Started?
Do you have an idea? Our developers have expertise and talent in coverting your idea in to secure scalable and successful application or product. No matter where you are in the planning process of your project, our developers are happy to help you. We have business analysts who discuss your plans & challenges, skilled developers who evaluate your existing apps or even make some initial recommendations and project manager to control your project.
Lets Get Started
Get More In Depth Insights By Reading Out Blogs