Our Marketing - Technology Services
AppCode Technologies has a vast experience in marketing and technology domains such as mobile app development, web development, corporate website building, artificial intelligence development, tech consulation and many more. We have gained our expertise in such domains to offer a complete marketing-technology solution to your business and make it grow on digital platforms.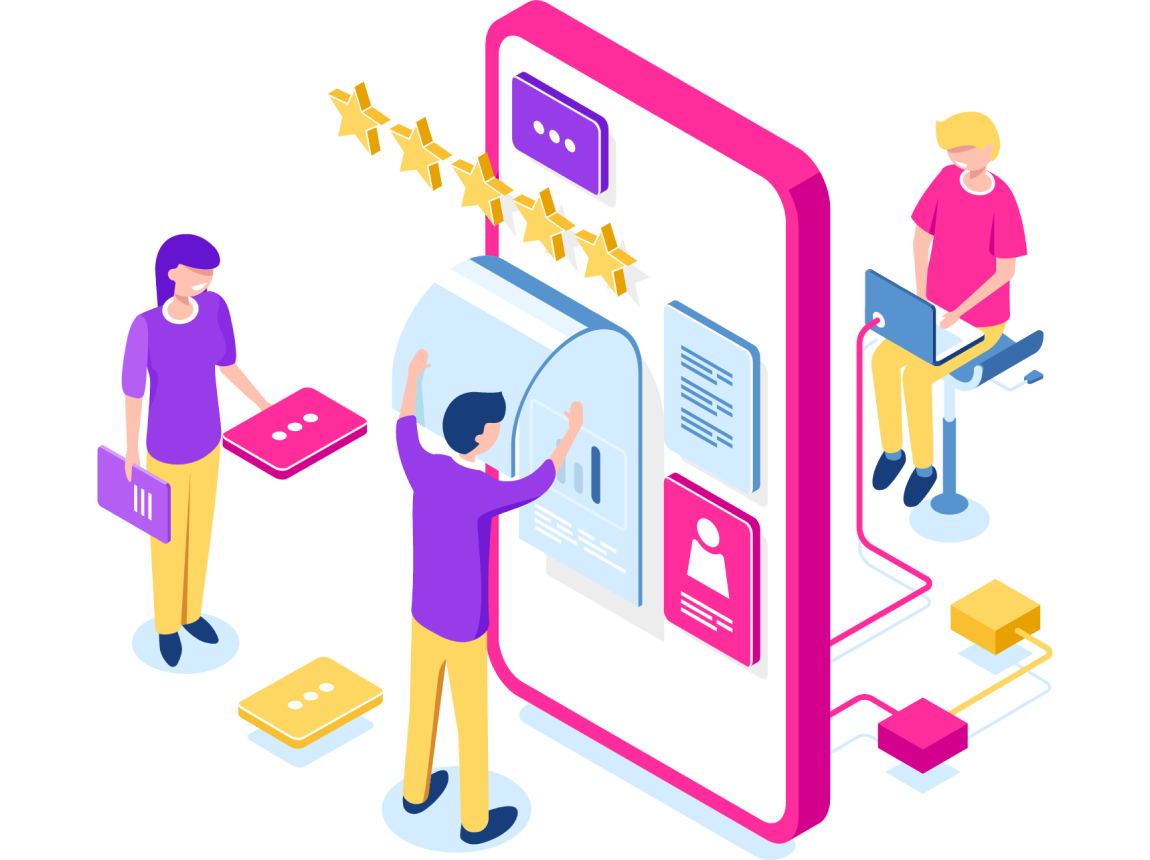 Mobile Application Development
With mobile app development as a speciality, AppCode Technologies holds the best expertise in this particular technology. We have build innovative mobile applications that just not solve the purpose but also justifies the ROI.
Web Application Development
We create out of the box corporate websites that reflects your brand. With strong knowledge of web development technologies we create fully dyamic and responsive web applications that creates your digital presence.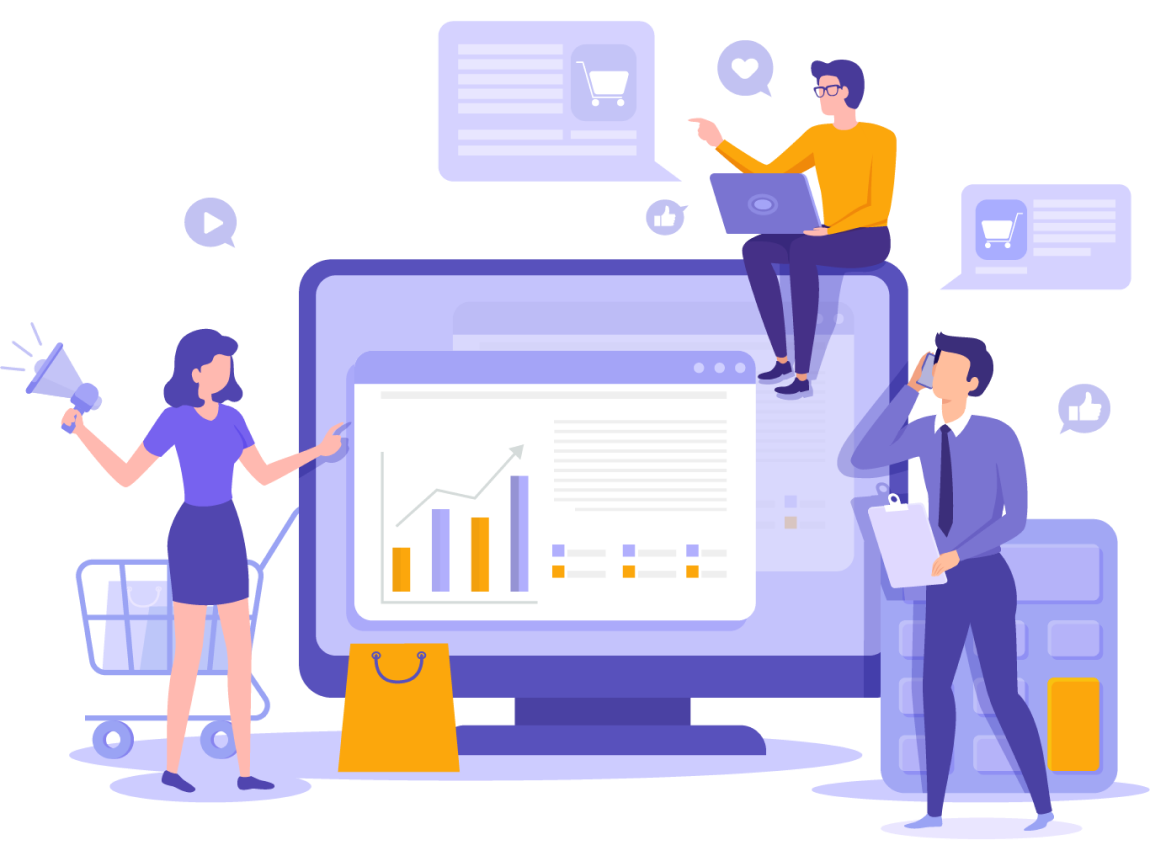 Digital Marketing Services
We believe in marketing as equal as technology development and therefore we take our marketing services with great concern and keep us updated with evolving algorithms of various search engines.
Artificial Intelligence Services
AppCode Technologies has also explored and expertised in artificial intelligence services, machine learning, image processing services, NLP and many more to get your application an higher edge than your competitors.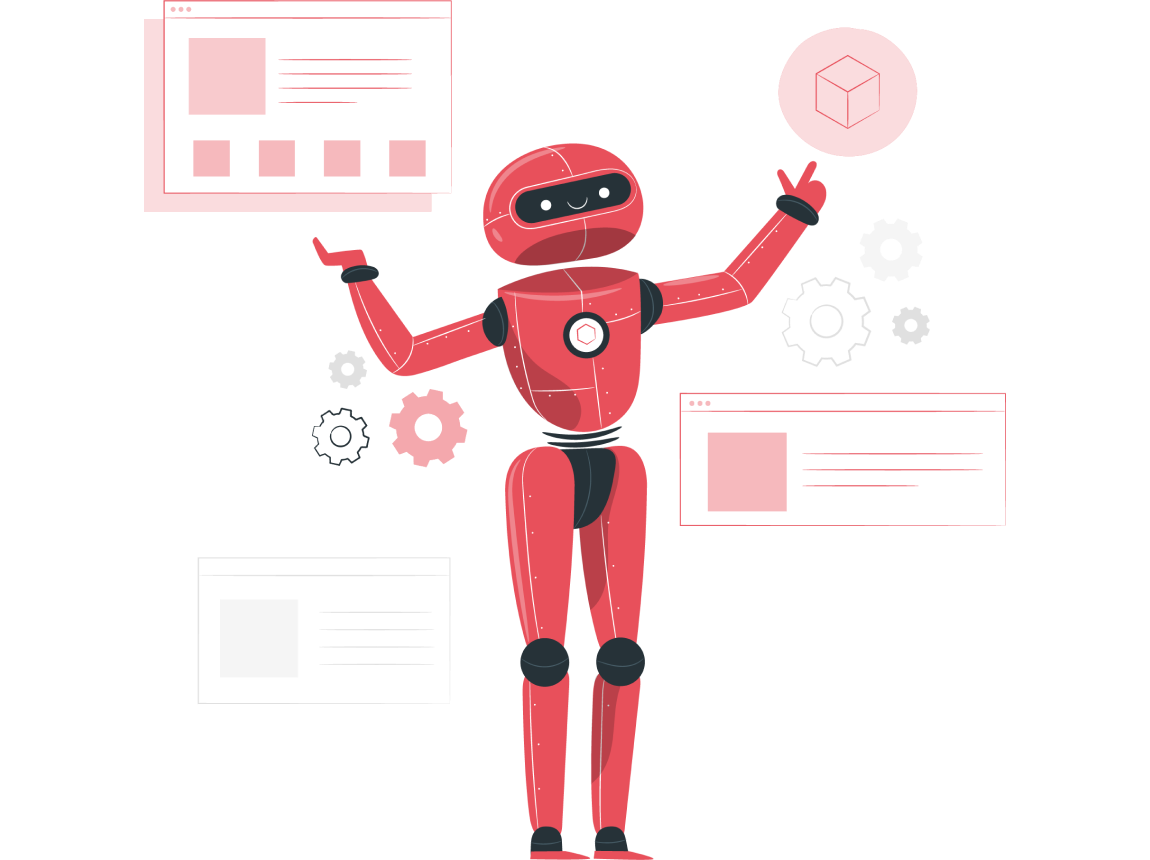 LET'S CONNECT
Drop in your details and an analyst will be in touch with you at the earliest.
Locations We Serve
Though we are based in Faridabad, India, our services are not restricted to India only. We offer seo services to all English Speaking Countries around the globe – from USA and Canada to UK to UAE to Singapore to Australia. And we have the highest concentration of clients in the following cities :

INDIA

USA
New York
Los Angeles
San Jose